See what happens when 4-wheeled car passion and 2-wheeled bike passion collide in a series of adrenaline driven feats leading up to one epic stunt! Formula Drift driver Chelsea DeNofa with BC-Racing and Mountain Bike Freestyle rider Jake Kinney riding for deity Components push it to the limit in this short film at Woodward West!

I have a love for action sports. In 2014 RJ DeVera, of notable mention in the tuner import scene, introduced me to Ernie Manansala Jr. of Kolab Agency. Ernie and I quickly established an adrenaline fueled friendship that extended to Pro Forumla Drift driver, Chelsea DeNofa and Pro Mountain Biker, Jake Kinney. With the help of Thao Nguyen my director of photography, we assembled an 8 person crew and hashed out a plan to drift Chelsea's car around Woodward West's campground while Jake jumped everything in sight. The video peaks with Jake and Chelsea perfectly timing an over-under jump at the crosspoint!
Director: Brian Littler
Producers: Kolab Agency & Meguiar's Inc.
Editors: Kevin Natividad, Nick Pezzopane
Director of Photography: Thao Nguyen
Coloring: Vince Remo
Cinematography: Jerel Natividad, Kevin Natividad, Debbie Manansala, Brian Littler, Aaron Hernandez, Ruben Porras, Sebastian Smith
Aerial Cinematography: Travis Rasmussen
Sound Design: Francis Gacad
Sound Grip: Chelsea Rayburn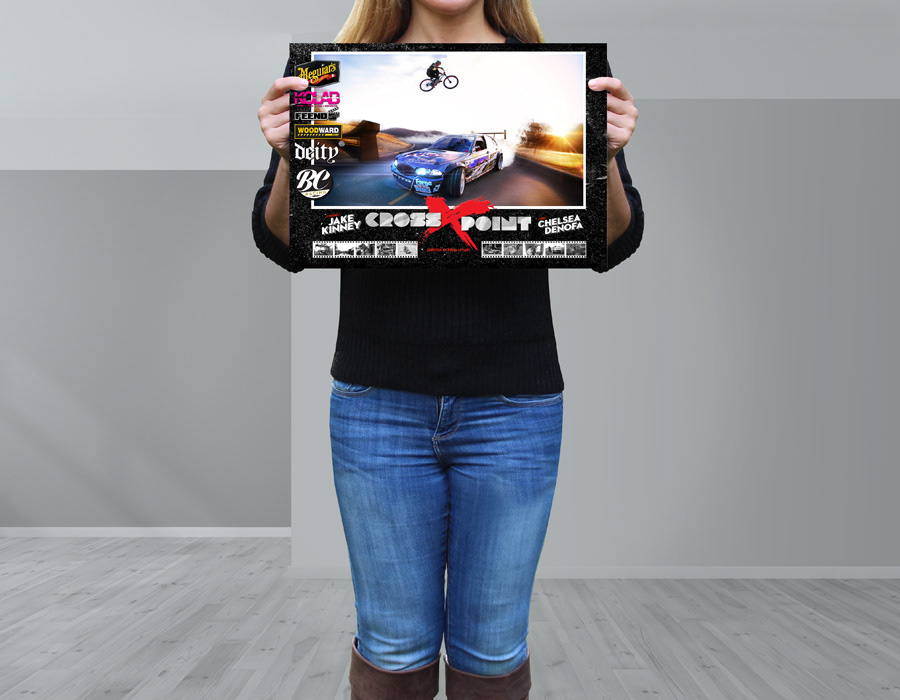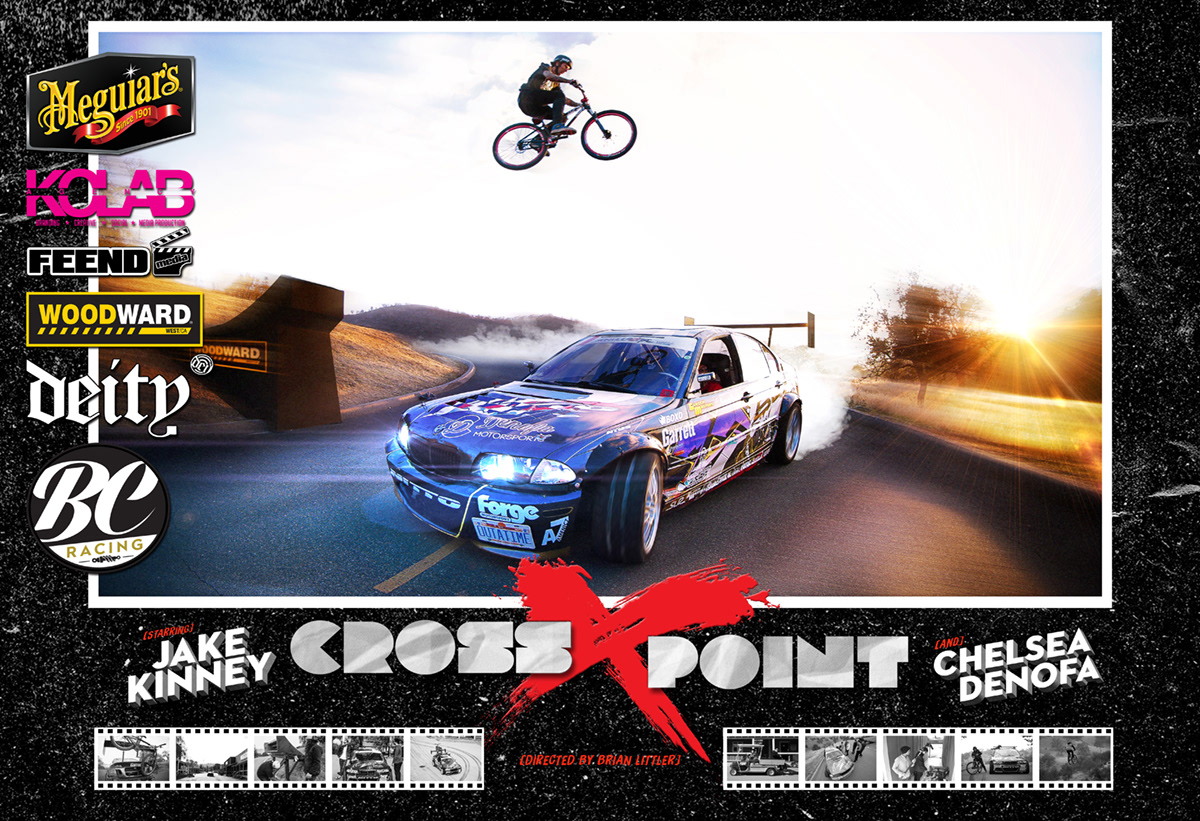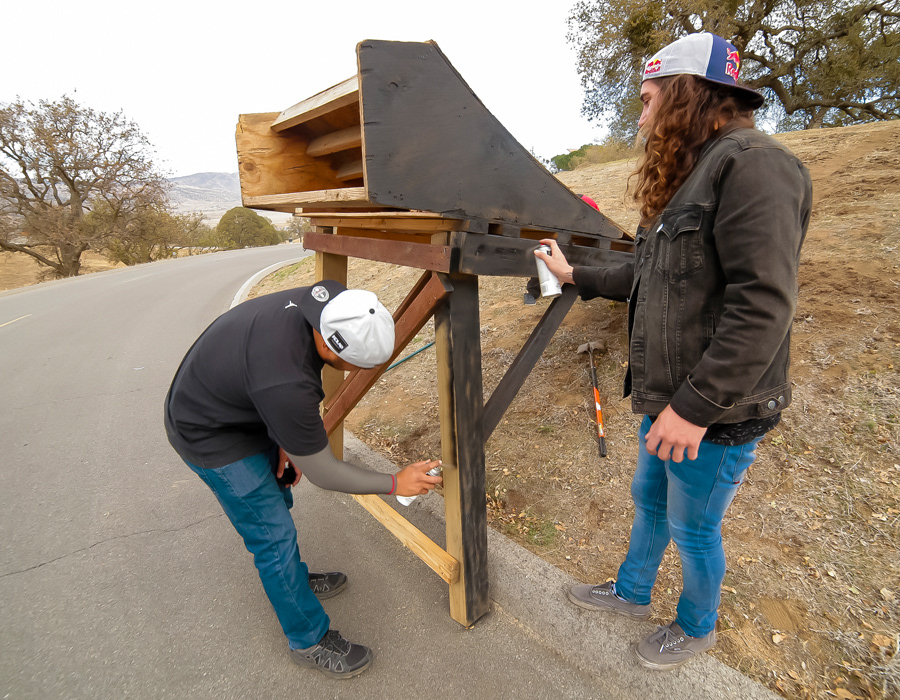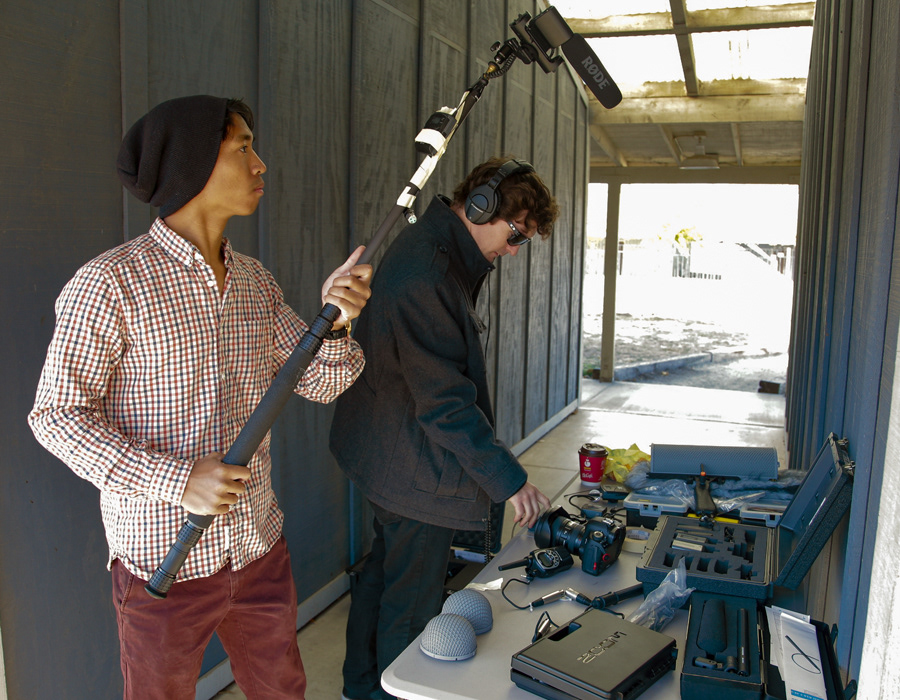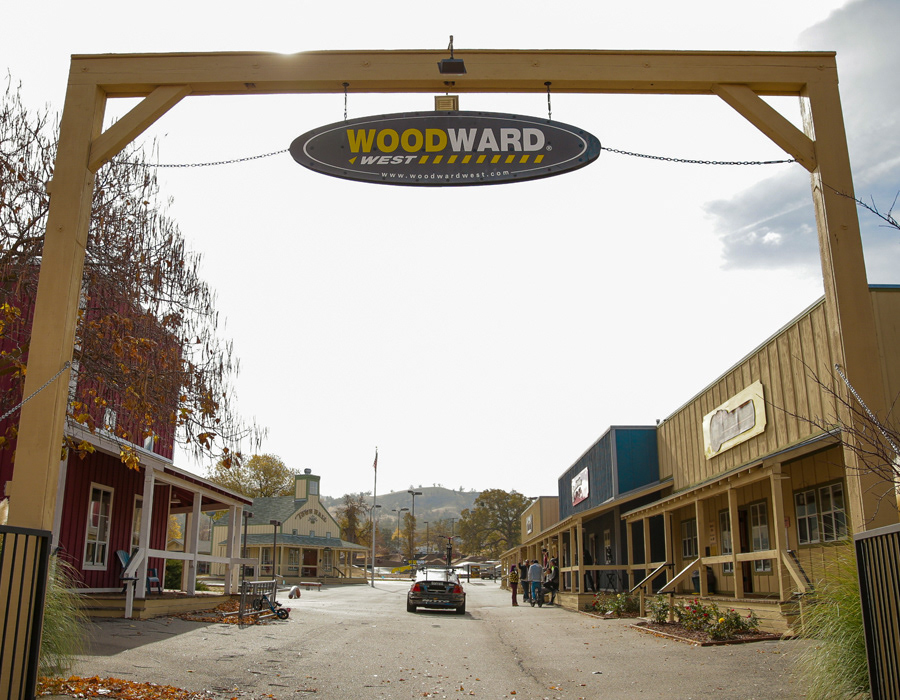 The video accumulated more than 5,000 views on Woodward West's YouTube channel