I have a love for action sports. In 2014 I met Ernie Manansala Jr. of Kolab Agency. Ernie and I quickly established an adrenaline fueled friendship that extended to Pro Forumla Drift driver, Chelsea DeNofa and Pro Mountain Biker, Jake Kinney. 
I directed this action sports video at Woodward West. This video was created to connect the Meguiar's brand with a subset of the automotive and youth audience who gravitate toward tuner cars and action sports. With the help of Thao Nguyen, my director of photography, we assembled an small crew and hashed out a plan to drift Chelsea's car around Woodward West's campground while Jake jumped everything in sight. The video peaks with Jake and Chelsea perfectly timing an over-under jump at the crosspoint.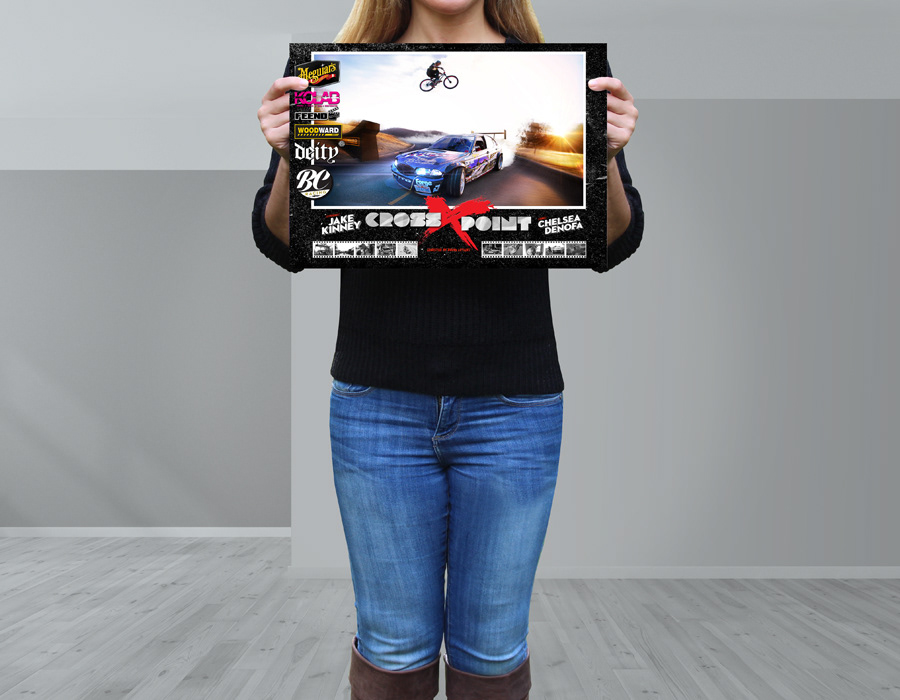 Full Credits
Directed by: Brian Littler

Staring: Chelsea DeNofa, Driver & Jake Kinney, Rider
Producers: Kolab Agency & Meguiar's Inc.
Executive Producer: Ernie Manansala Jr.
Editors: Kevin Natividad, Nick Pezzopane
Director of Photography: Thao Nguyen
Coloring: Vince Remo
Cinematography: Jerel Natividad, Kevin Natividad, Debbie Manansala, Brian Littler, Aaron Hernandez, Ruben Porras, Sebastian Smith
Aerial Cinematography: Travis Rasmussen
Sound Design: Francis Gacad
Sound Grip: Chelsea Rayburn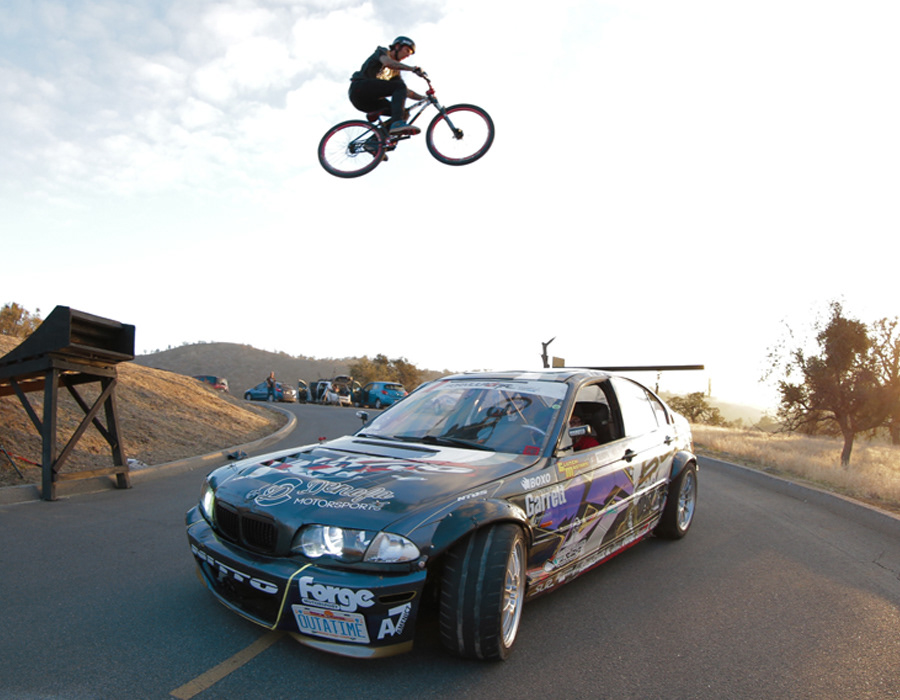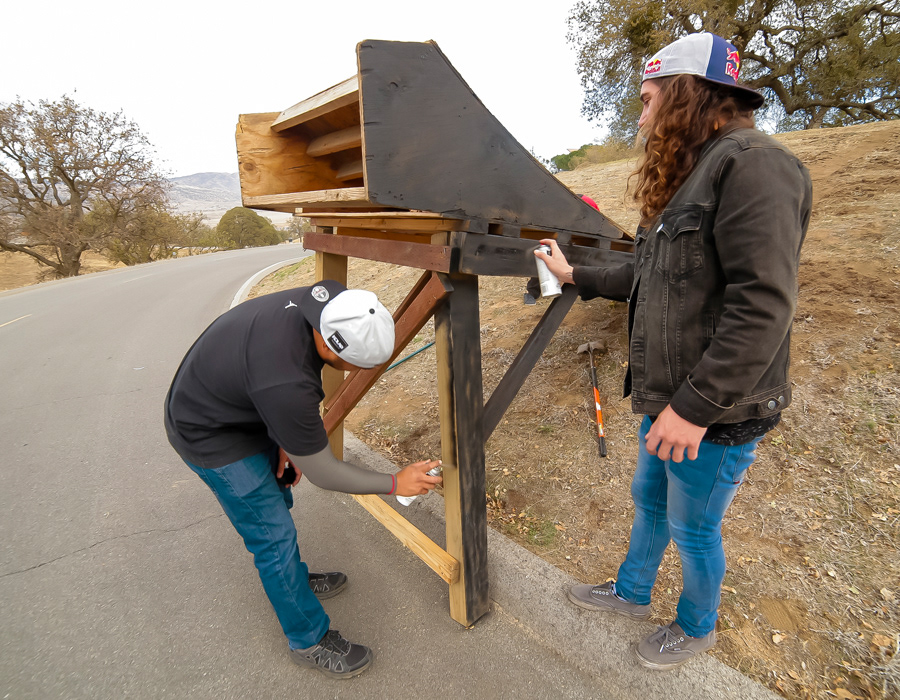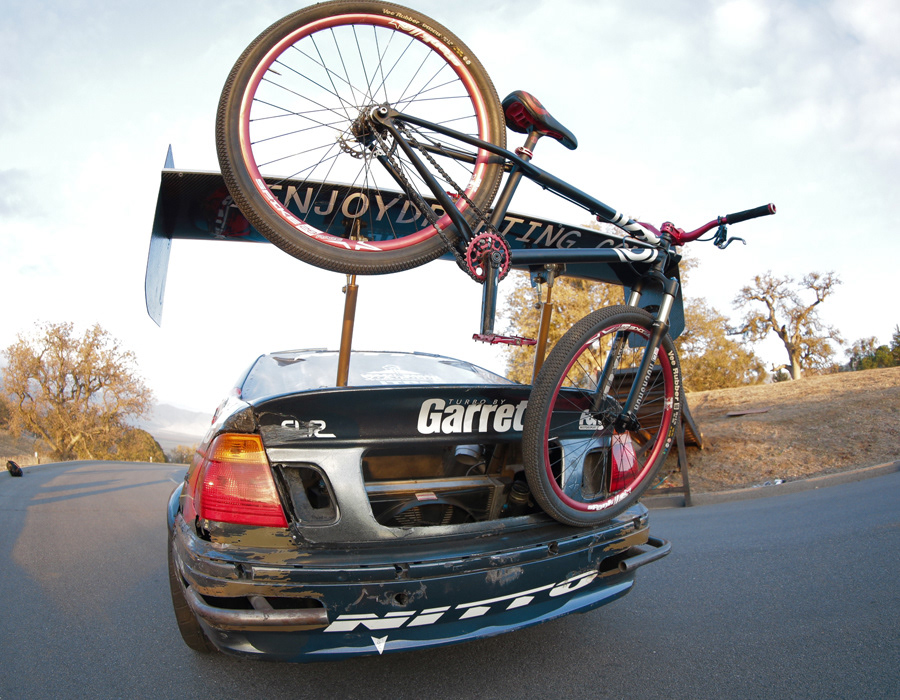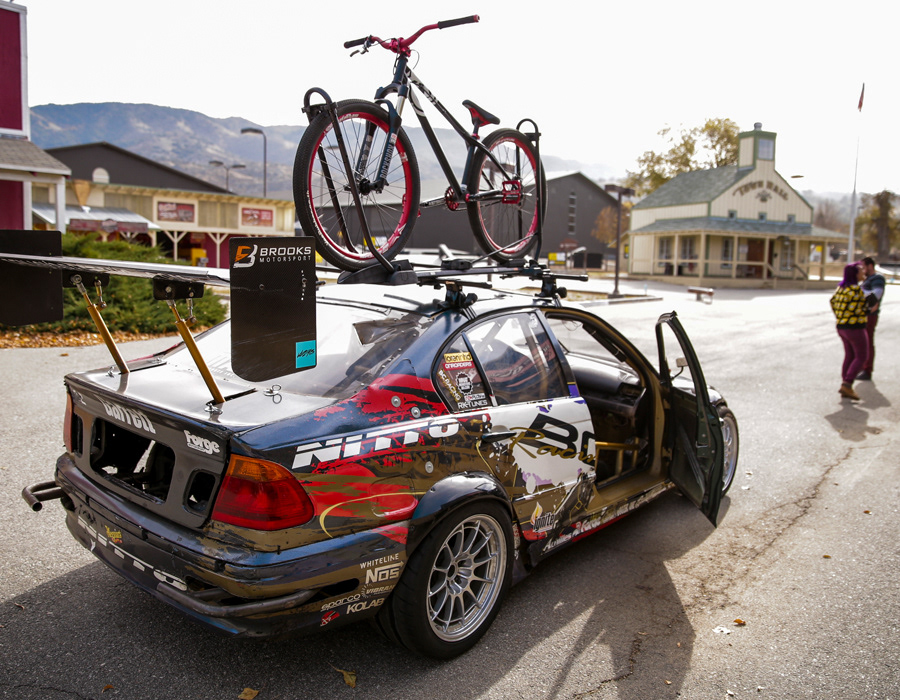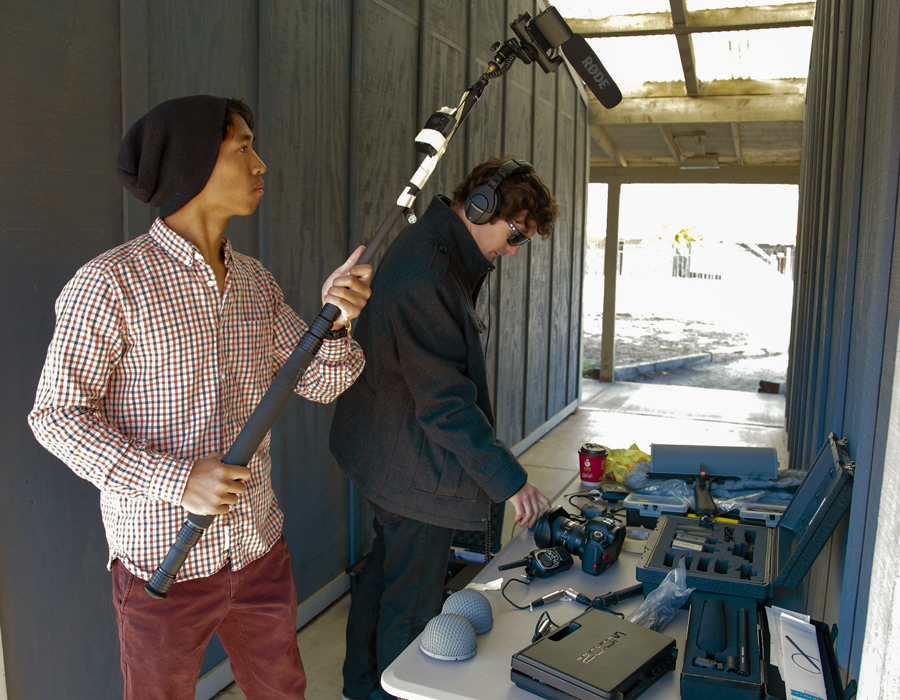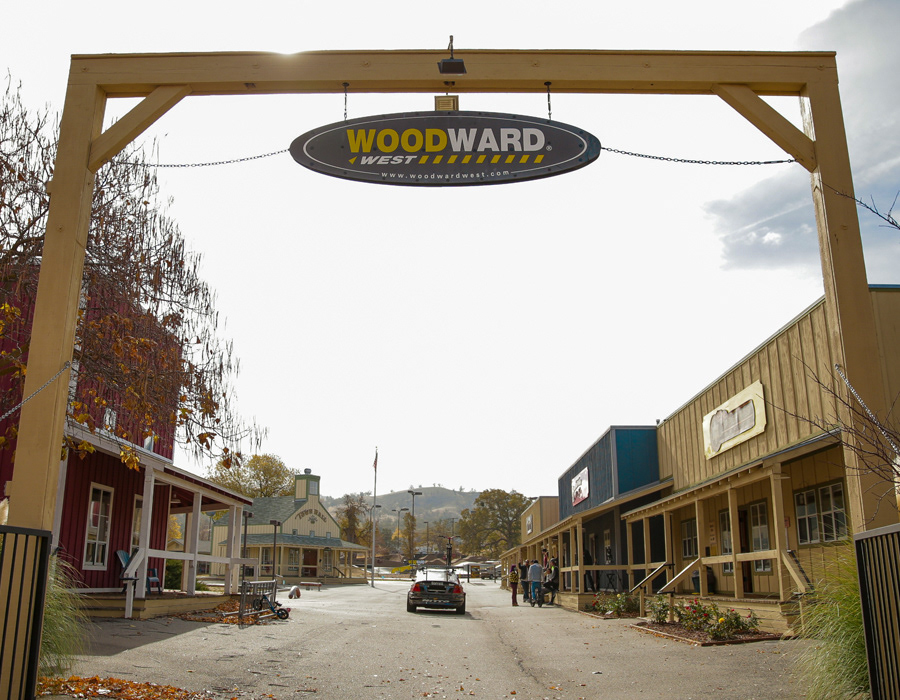 Short teaser videos were created and released on Instagram and Facebook in the weeks leading up to the video's release.